Mini Trigger Sprayer-T2800
Mini Trigger Sprayers are competitive products windly used in haircare area.
Can be customized with a wide range of colors and designs.
The product uses the environmental protection material.
Good atomizing effect.
Plastic mini trigger normal use for air freshener .gel water . face & body cleaner etc .the material
of plastic mini trigger is PP , plastic mini trigger we have neck size 24mm and 28mm which conform
international standard . the dosage of plastic mini trigger is 0.3cc , spray effect is prefect .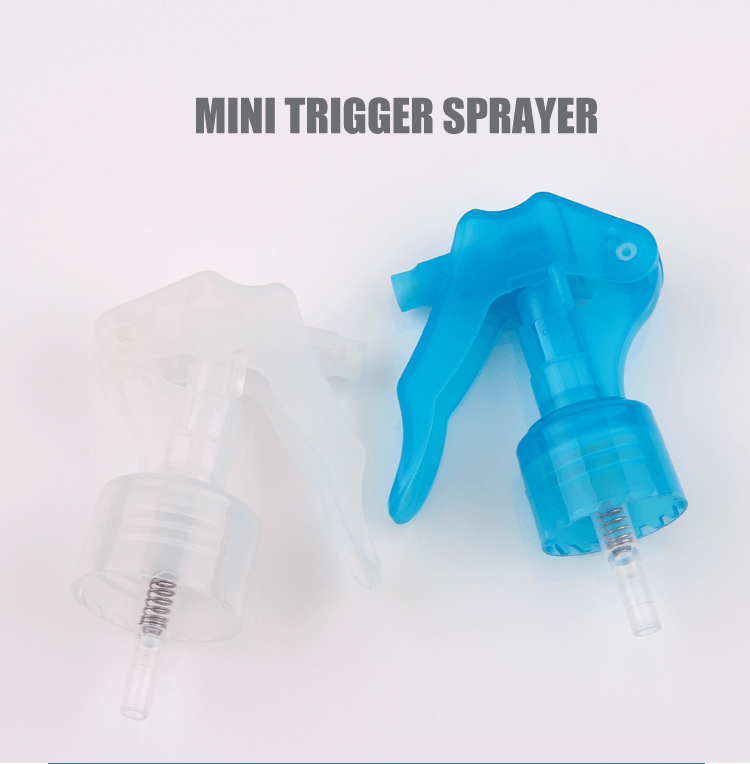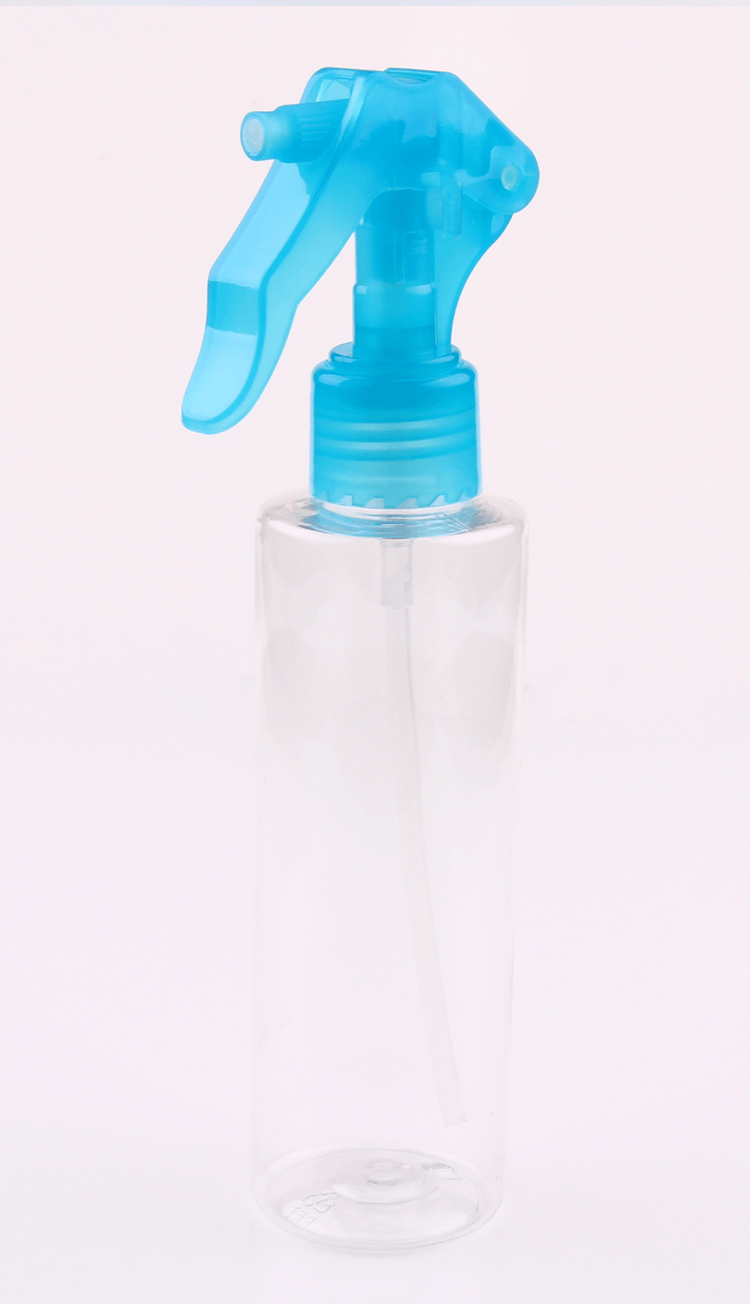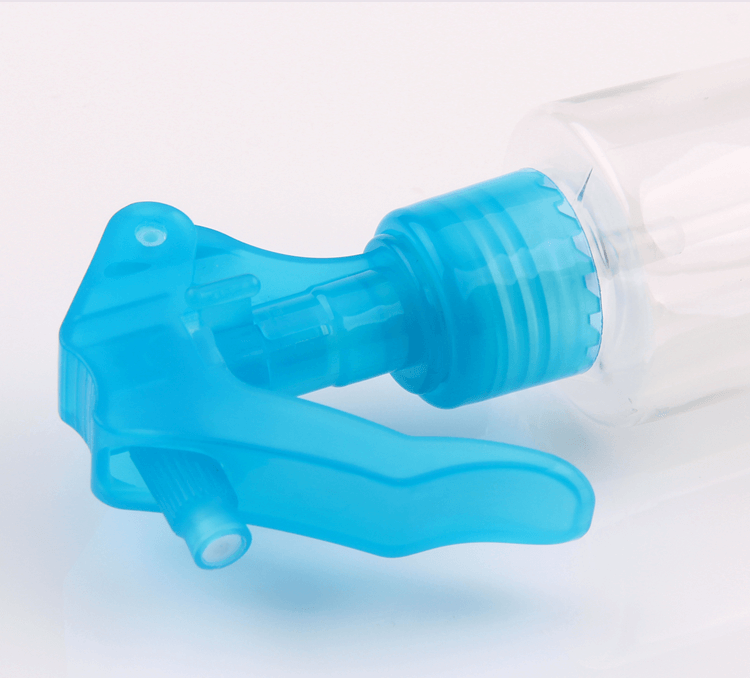 Size

24/410 Smooth,24/410 Ribbed,28/410 Ribbed

Discharge rate

0.3CC

MOQ

50000pcs

Lead Time

Within 30 days after reveived deposit

Length or tube

Depend on your choice

Sample

Available with fee

Packaging

24MM 1000pcs / carton ( 56x37.5x45 ) Qty 20'ft : 306,000pcs Qty 40HQ : 730,000pcs

28MM 800pcs / carton ( 56x37.5x45 ) Qty 20'ft : 245,000pcs Qty 40HQ : 584,000pcs