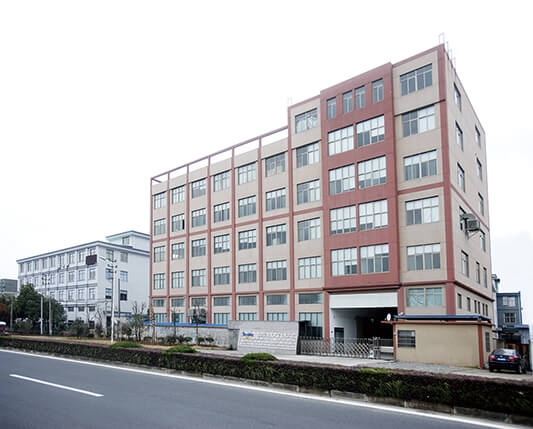 Bloopak, established in 2009,specializing in the production of trigger sprayer.nail pumps.lotion pumps.perfume sprayers.eyebrow pencils and many other cosmetic packaging. Bloopak has the capacity of independent developing and designing, excellent quality and customer first service philosophy.

Bloopak located in yuyao, a beautiful city, built production and technology development base. It is near by port of Beilun and Shanghai, also near the Hangzhou Xiaoshan Airport and Shanghai Pudong Airport,with excellent geography environment and convenient traffic.

With the moving forward of China's ecomomy and the advancement of enterprise informationization. Bloopak developed extremely rapid, now we have built two factories in Yuyao, cover an area of 11000 square meters, with number of employees more than 150 people, the sales team of more than 20 people, become distinct advantaged enterprise. Bloopak participates actively in promotion and industry communication activities. In the process of long-term development, with excellent product quality, good product performance, leading technology advantage to participate in the communication fair all around the world.